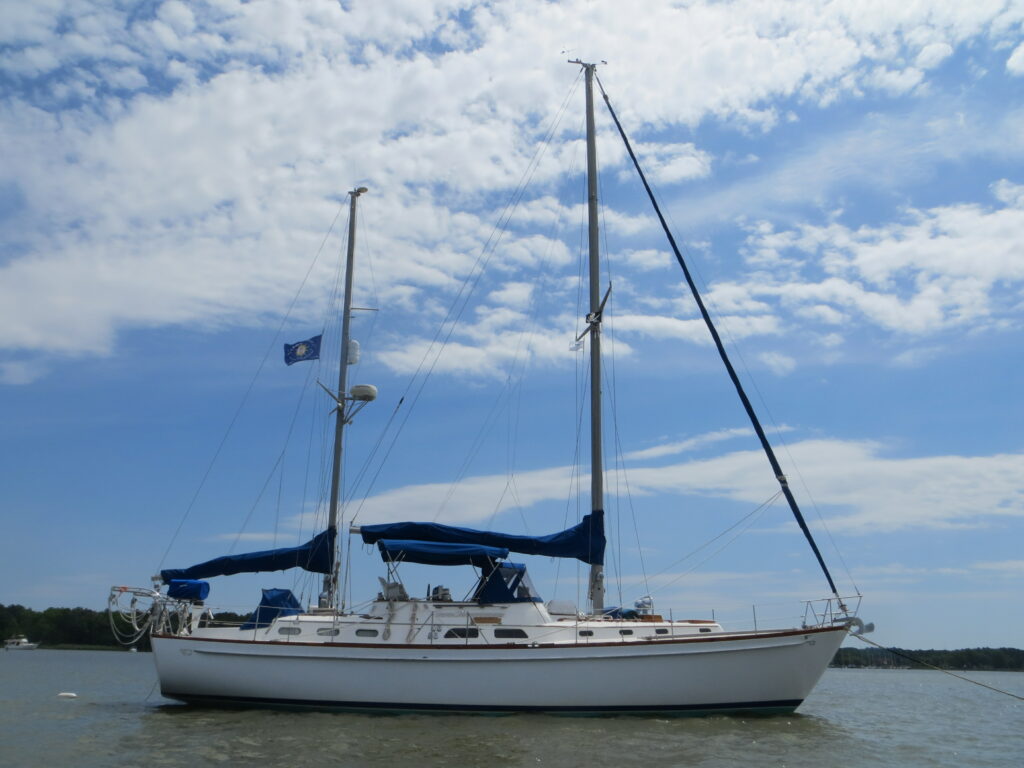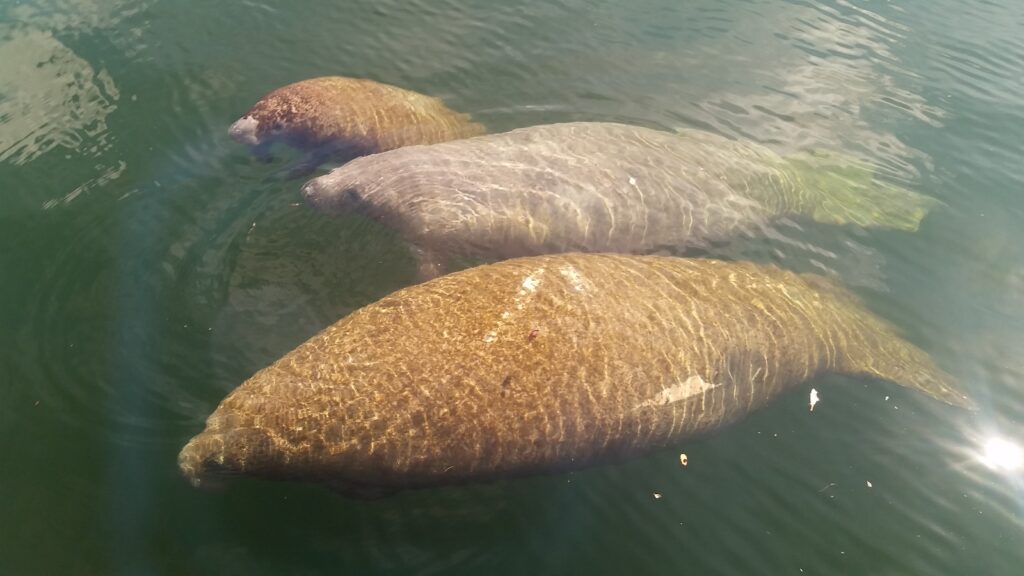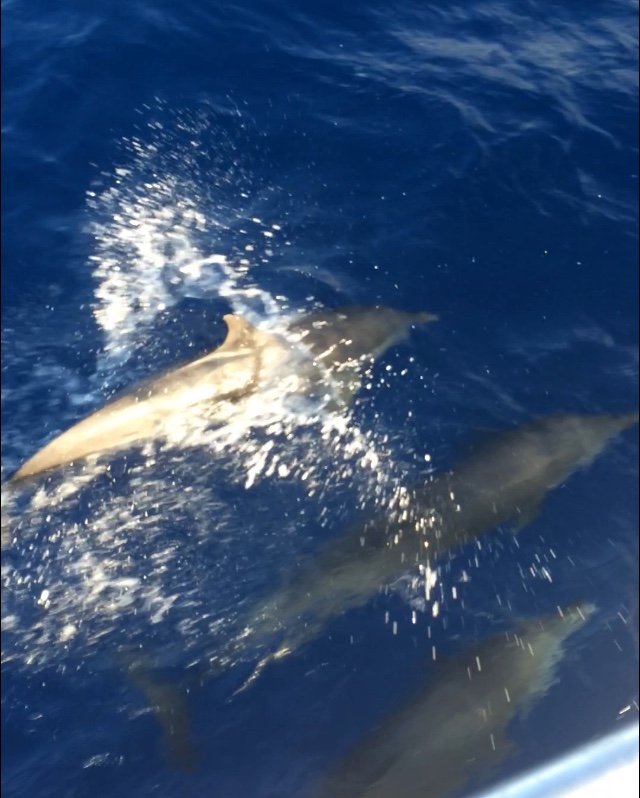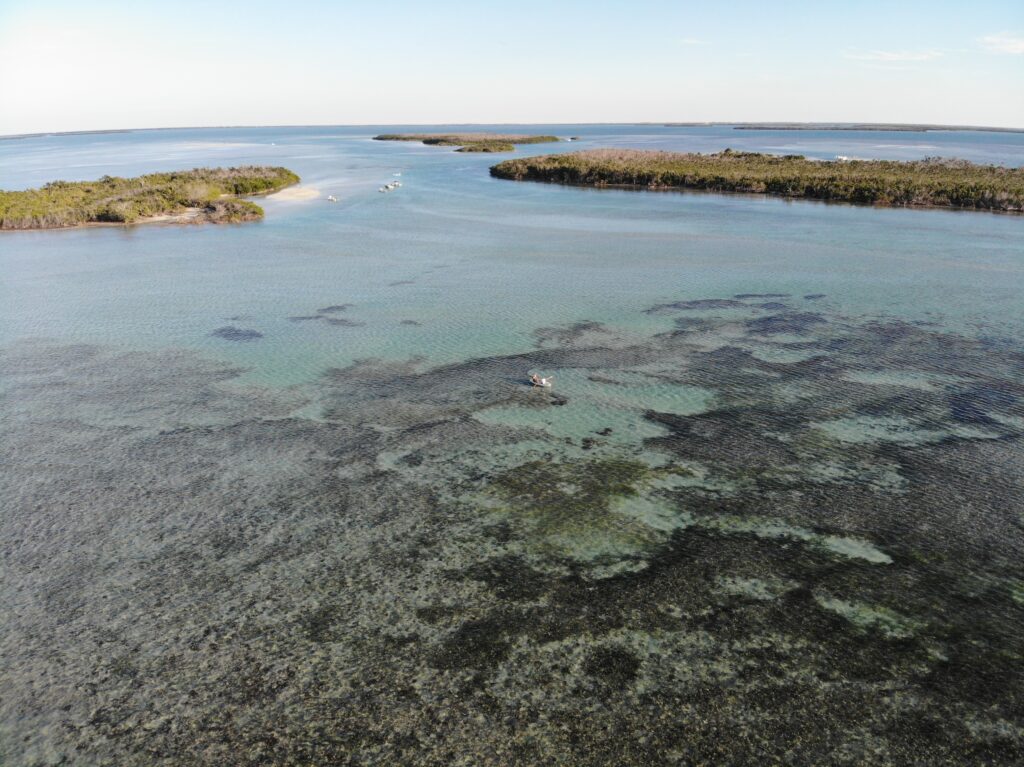 Water Experiences
Cruising
We offer a variety of cruising packages including 1/2 day, full day, and multiple day excursions. If you really want to get a feel for what it's like to live aboard a vessel consider joining us for a multi-week journey as we explore a section of the Great Loop.
Sailing
(currently unavailable- being refitted)
Sailing is quite a different EXPERIENCE than motorboating which is often a destination bound attitude; going from point A to point B as fast as you can go. But when it comes to sailing as soon as the sails are up you're where you want to be!
They also have a much different motion than their counterpart since they heal either to the port or starboard depending on the tack making your ride far more comfortable. They also have unlimited range. As long as you have wind in your sails you can go almost anywhere although you might have to tack back and forth to go dead ahead.
Scuba and Snorkeling
We highly recommend snorkeling during your adventures in the Florida Keys and don't forget to bring along your GoPro as their are excellent chances to see Spotted Eagle Rays, Barracuda, Angelfish, Grouper, Parrot fish, Shark, and so much more! Whether you wish to go to Looe Key, Alligator Reef, Sombrero Reef, or Dry Tortugas National Park the Florida Keys National Marine Sanctuary has the best snorkeling and diving in Florida.
Dolphin Sight Seeing
There's nothing like having a school of dolphins come play in the wake of the boat. We were in blue-water when this large pod of over 50 bulls, cows, and caves raced over to play with DREAM. They were everywhere you looked, close, far, and in-between and they stayed with us for what seemed like an hour. At times they would disappear for a moment and then we would see their shadows come up from the depth as they resumed their play and someone would point and yell in shear excitement, "There they are!"
Kayaking and Paddle Boarding
We have 2 tandem Ocean Kayak's along with 2 paddle boards available for your exploring enjoyment. Imagine a tranquil morning paddling through the mangroves while you explore the backcountry. Upon returning to our Mothership DISCOVER you experience a fine lunch of tapas and a selection of small batch wines from our onboard wine cooler.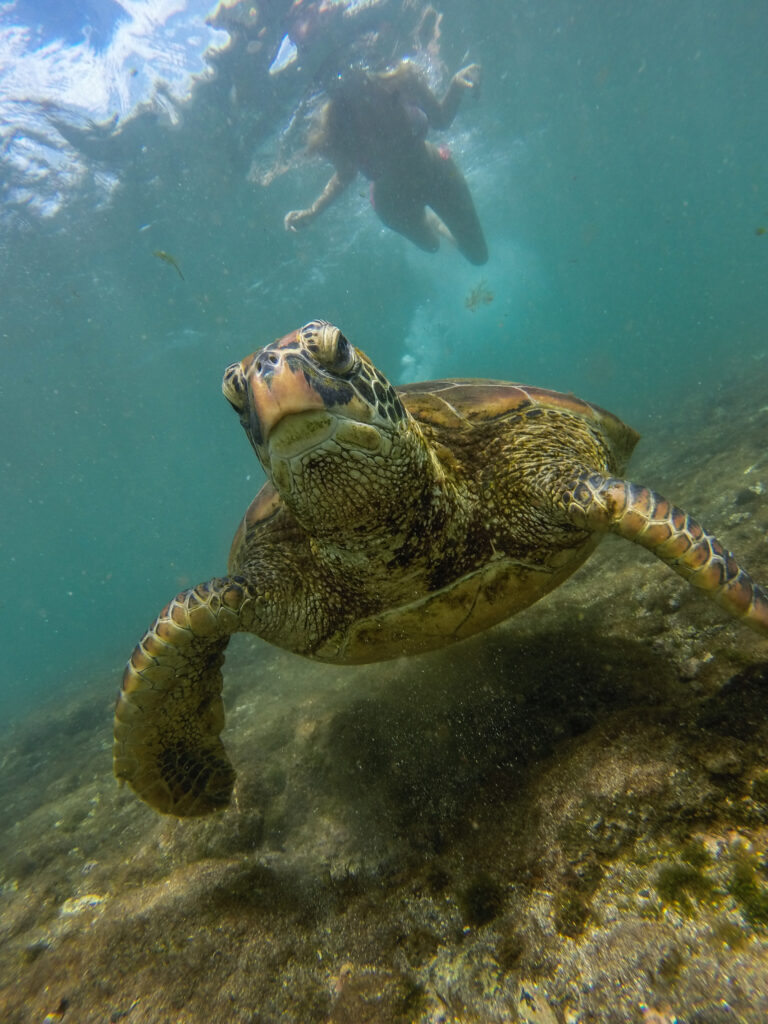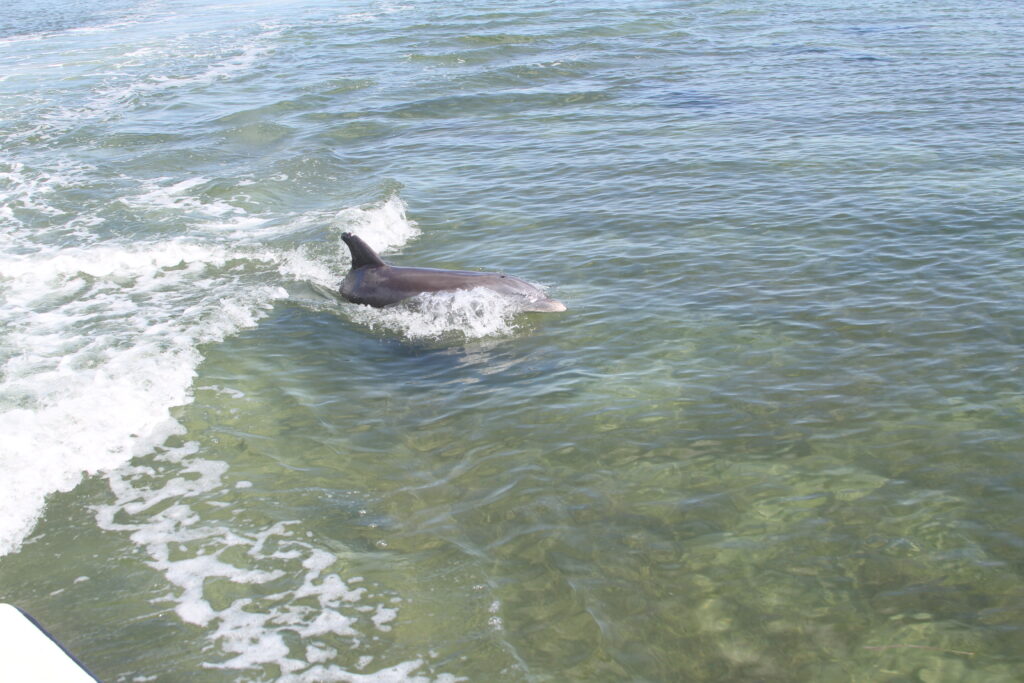 Fishing Experiences
Deep Sea, Wreck, and Reef Fishing
Look for the birds and you'll find action! The "Man-o'-War Bird" also known as the Great Frigatebird can often signal Sailfish or Dolphin feeding below. The sight of Gannets, which breed in the Keys, divebombing bait fish being chased by feeding tuna is sure to get any angler's heart racing.
We love bottom fishing! Nothing compares to the variety of fish that can be found in the Florida Keys. While chumming you never know what will swim by the boat.
The ultimate camping adventure is to do a multi-day trip offshore to the Marquesas Keys or the Dry Tortugas. If we can find a shrimp boat when they're tossing over bi-catch early in the morning the action for tuna can be unbelievable. If we catch some Bonita we'll keep a few to do some night time fishing with heavy tackle for big sharks.
Backcountry Fishing
Using both live and artificial bait with light tackle, a fun day can be had fishing for a mixed bag of species in the backcountry. We fish the countless channels and mangrove islands for mutton snapper, black grouper, sheepshead, mangrove snapper, shark, spotted seatrout, redfish, and goliath grouper along with several popular gamefish species like Tarpon, Bonefish, Snook, and Permit .
Spearfishing
If you never tried spearfishing you need to! I was hooked the first time I ever went. We anchored in shallow water, just south of Sugarloaf Key, where there were plenty of coral heads to explore. My fishing buddy explained to me that Hogfish, Lachnolaimus maximus, were sequential hermaphrodites, meaning they change sex during different stages in their life. Hogfish start out life as females but as they mature, they become male. There is quite a noticeable difference in their appearance. The males being larger and having a much more pronounced snout and coloration. It didn't take long for me to be able to differentiate the difference underwater. We did well and limited out quickly.
Lobster and Crabbing
Join us for the last Wednesday and Thursday in July for the much anticipated Mini Season or anytime during the 8 month regular season from August 8th through March 31. We also maintain crab pots during stone crab season which generally runs from October 15 though May 15.