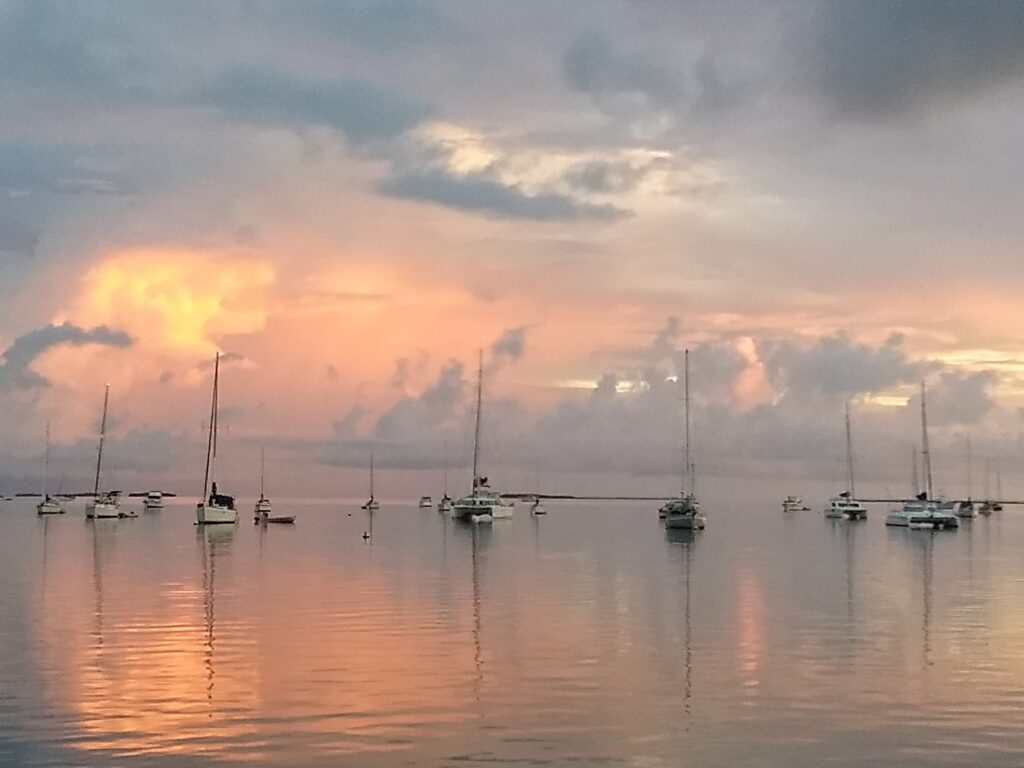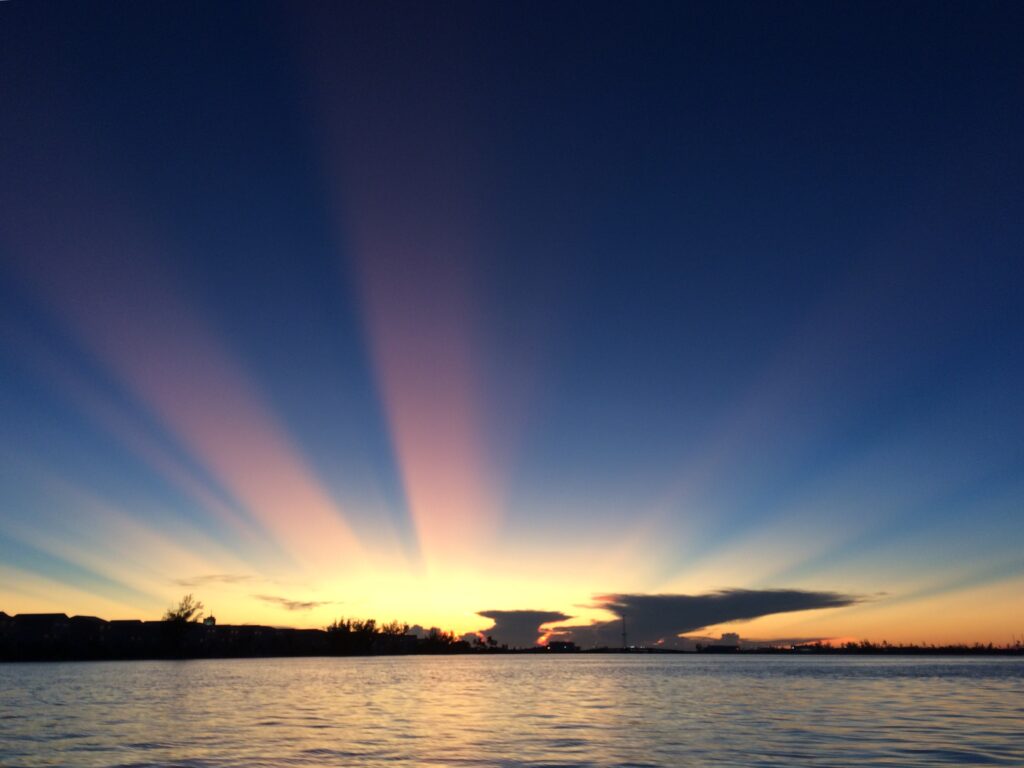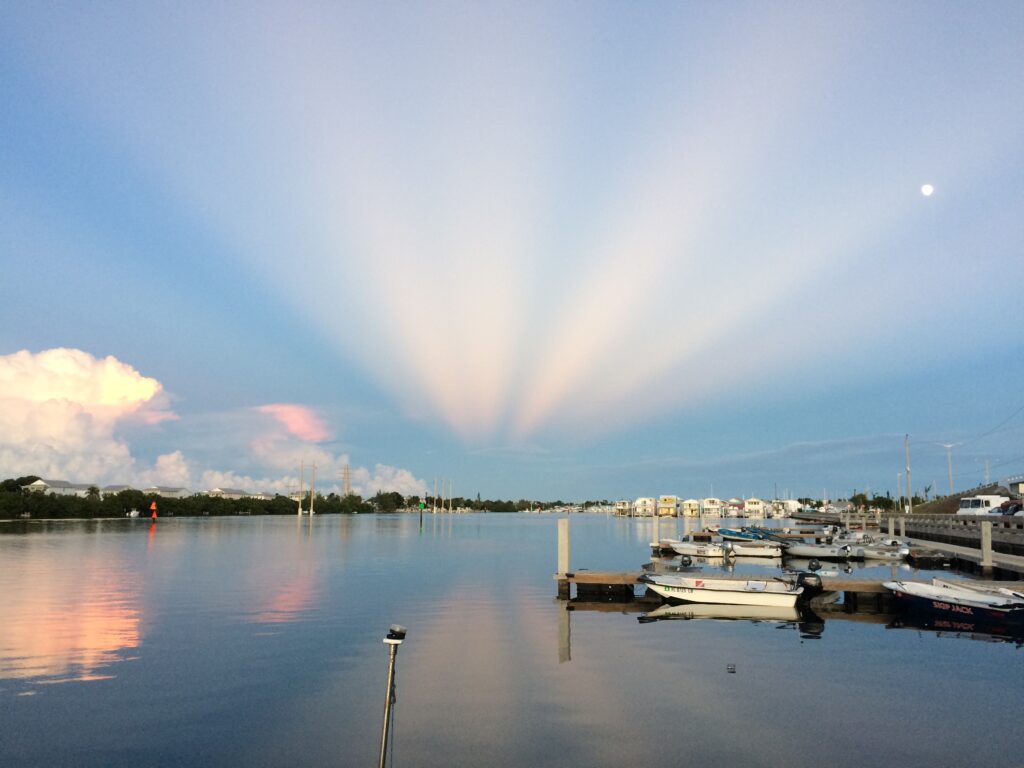 Our Approach
Every adventure is different from our last and you will find no two days are the same. One morning we may go blue-water fishing for Mahi-mahi or spearfishing on a reef for delicious Hogfish, Snapper, and Grouper. Then in the afternoon make a run to Snipes or Marvin Key to grill the "catch of the day", do some sunning, share some wine, and get to know the locals.
If winds are up and there are small craft or gale advisories, we might go blue-water sailing on 'DREAM'. We'll sail her in 40 knots of wind where the faint of heart won't go. This is an EXPERIENCE of a lifetime. We don't do rainchecks, what we do is adjust to life challenges and excel at it.
Our Story
After a few years abroad and upon returning to the Florida Keys our founder, Rich Benner, was looking for like minded people to share his passions and Discover Keys™ was born. "I've always enjoyed hosting multi-day sailing classes on 'DREAM'. Every weekend we would set sail out of Bayhead Harbor, through the Point Pleasant Canal, down the Manasquan River, and into the depths of the Atlantic. You could feel the raw power of the ocean as we passed between the jetties leaving the mouth of the river. We always tried to make these more than ordinary sailing classes and would stop to fish bottom structure for flounder in Raritan Bay or in the Atlantic or troll for fighting bluefish and colorful spotted Spanish mackerel as we sailed along the coast. These classes were immensely popular and we always had a full boat."
Eventually Rich gained the experience and the confidence necessary to allow him to sail single-handed across oceans. "My instructor, Steve, was a great teacher. One time when well off the coast and late in the day we lost battery power and were unable to use our electronics for navigation. Capt. Steve casually said, "Well we have a chart, a flashlight, a compass, we know the mainland is to our west, and somewhere ahead there are lighted marked buoy's. That's a lot more than Columbus had when he crossed the Atlantic to discover America". So we sailed all night and most of the next day making landfall in the quaint antebellum seaport of Port Royal to make repairs. It was a new moon with crystal clear skies. I can remember the brightly lit Milky Way painted across the velvety night sky. It was stunning!"
Meet the Team
The Discover Keys ™ and Key West Boat and Breakfast ™ team is comprised of like-minded people; we love the water, we love living in the Keys, and we love meeting new people and giving them an authentic Florida Keys and Key West EXPERIENCE. We welcome you to become part of our family.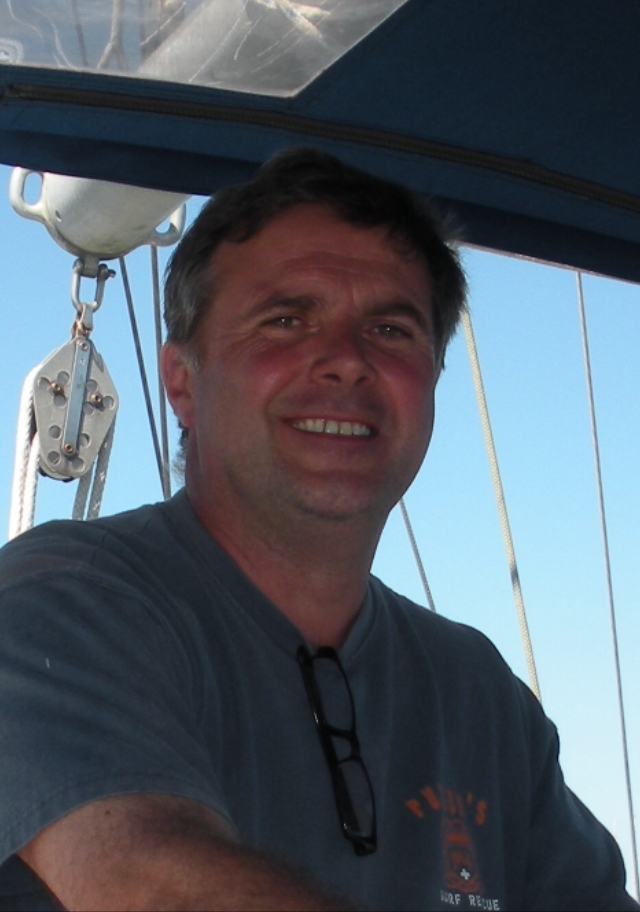 Rich Benner
Manager and EXPERIENCE Specialist
Retired Manager of Capital Projects and Facilities Manager at Lehigh University, Rich is an avid outdoorsman, pilot, artist, architectural and product designer, master-builder, and experimental cook.
After spending several years abroad exploring life as an expat he recently returned to the U.S. single-hand sailing S/V 'DREAM' from Bocas del Toro, Panama landing in Key West to write the next chapter in his story.
Having a love for the sea and everything boating, Rich had a vision of bringing his life's love for the water and other "good things in life" EXPERIENCES to others. He is founder, CEO, and chief cook and bottle washer of Discover Adventures, Inc. doing business (DBA) in the Florida Keys as Discover Keys ™ and Key West Boat and Breakfast ™.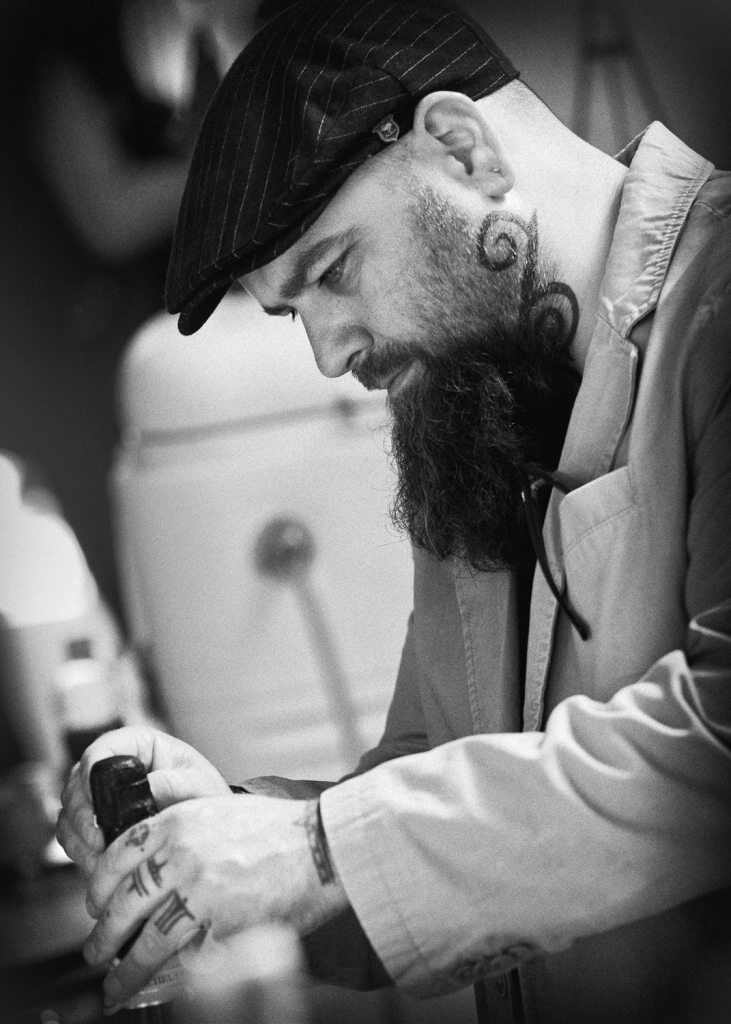 Jason McKinney
Videographer and EXPERIENCE Photographer
As the son of a professional photographer, Jason was immersed in all thing's photography from an early age. He grew up working in his father's studio and assisting other professionals in the DC area. Later in life he ended up in California working on fashion, lifestyle, and editorial shoots.
Jason has worn many hats over the years including adventure guide, winemaker, artist, and cook, but the experiences that have left the greatest impact involved adventure and travel. Photography is what brings them all together.
As an avid traveler, cook, and wine lover, Jason uses his camera to record all his life experiences and can do the same for you.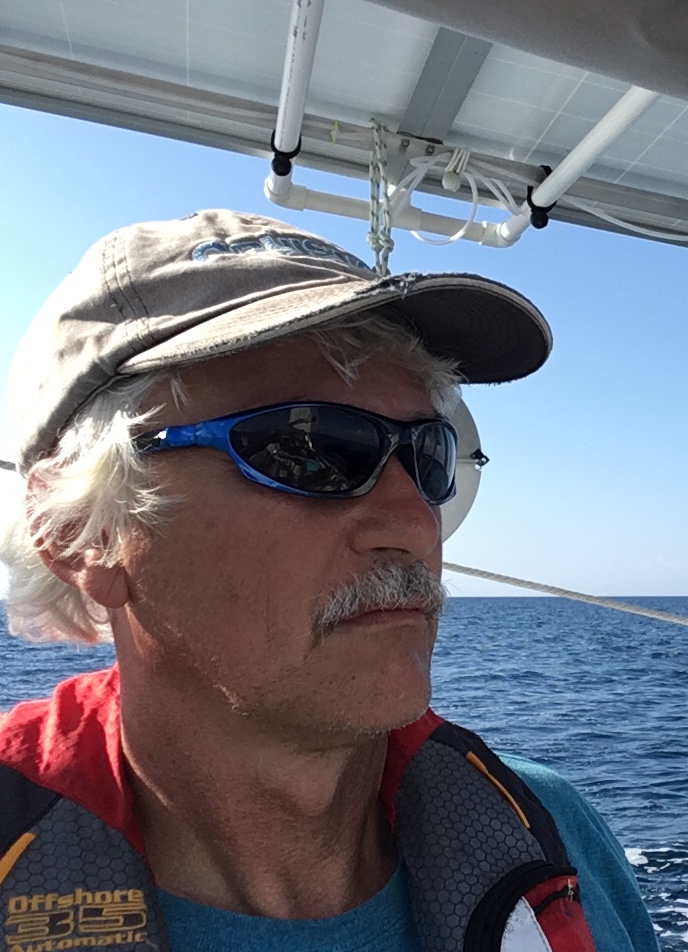 Stan Loveday
Novelist and Live Aboard Consultant
As a retired Firefighter/Paramedic, Stan Loveday lives aboard an aging sailboat in the Florida Keys. Author of "Dark Wave" and the now novel "Fireman Down". With over 35 years of experience, he now travels aboard his sailboat 'SE of Disorder'. An experienced sailor with thousands of sea miles under his keel, brings real life experiences to the pages of his work. When not traveling the Caribbean, he resides on the waters of Key West, Florida.
"My writing is drawn on real life adventures, immersing the reader into the novel and the feel of the saltwater spray as it slaps you in the face."
Next Steps…
Contact us today and let us help you design your dream Florida Keys and Key West EXPERIENCE!